Specific cooling water treatment

Food & Water Safety Standards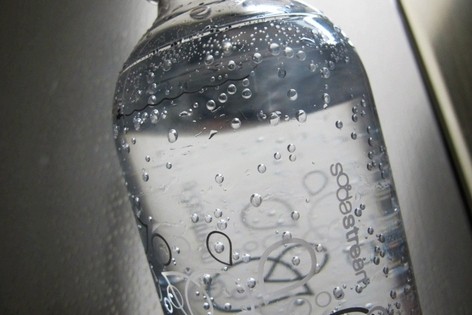 KEEPING SODA STREAM ON-STREAM

Soda Stream uses a chilling process for the production of their gas cylinders.  The chilling system for this process used to suffer from a presence of iron, which blocked the cooling towers and the cooling basin.
UET developed a ferum removal process that removed all of the ferum from the basin and solved the problem of blockages in this water system.
The UET process conserved a lot of water, as the cooling basin prior to UET's treatment needed to be cleaned frequently from the metal.
Since UET delivered the cooling system water treatment, there has been no need for cleaning the basin by draining it frequently.
0 %
Total Chemical
Reduction
m³/year
Total Water Savings

$/year
Total Cost Savings

tons/year
Total Chemical Reduction